Thanks for joining Stackify's Customer Success Team for their FREE Virtual Training class, Retrace Errors and Logging.
---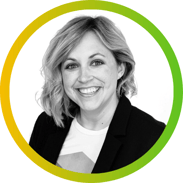 Megan Amos | Director of Customer Success
Megan is the Director of Customer Success at Stackify and the Founder/President of The WIT Network Kansas City. With a background in full stack development and public speaking, she's a giant fan girl of C# and continuous application improvement.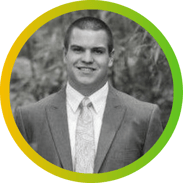 Phillip Spurling | Solutions Consultant
With a background in systems administration, document management systems, and back end development, Phillip's motto is "if I have to do it more than once, it's getting automated."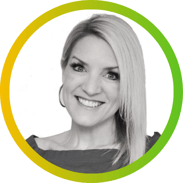 Jenn Evans | Customer Success Manager
Jenn is a Customer Success Manager at Stackify. After many years in IT sales, she found her true calling in her current role where she gets to build lasting relationships, help customers achieve their goals, and be the voice of the customer. She is a firm believer that our success is a direct result of our customer's success.