Thanks for joining Stackify's Customer Success Team for their FREE Virtual Training class, Retrace Custom Dashboards.
---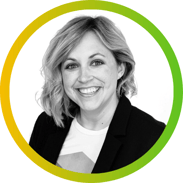 Megan Amos | Director of Customer Success
Megan is the Director of Customer Success at Stackify and the Founder/President of The WIT Network Kansas City. With a background in full stack development and public speaking, she's a giant fan girl of C# and continuous application improvement.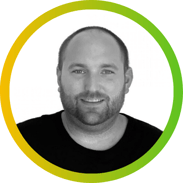 Kyle Jackson | Developer Support Engineer
Kyle is a Developer Support Engineer at Stackify. Trained in Full Stack Development, Kyle is dedicated to providing best in class customer service for Stackify customers. He is happy to assist users with their continuous application improvement. Kyle enjoys family movie nights and gaming with his kids.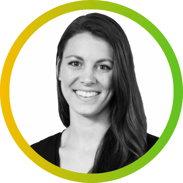 Alex Doller | Customer Success Manager
Alex is a Customer Success Manager at Stackify. A coach's daughter and former college volleyball player, she knows that a great coach can make all the difference. She's passionate about helping customers achieve their goals and improve their applications with Retrace.