Thanks for joining Stackify's Customer Success Team for their inaugural FREE Virtual Training class, Retrace 101.
---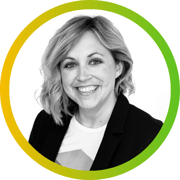 Megan Amos | Director of Customer Success
Megan is the Director of Customer Success at Stackify and the Founder/President of The WIT Network Kansas City. With a background in full stack development and public speaking, she's a giant fan girl of C# and continuous application improvement.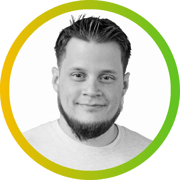 Jimmy Kenney | Lead Developer Support Engineer
Jimmy is the Lead Support Engineer at Stackify, with a background in Network Systems Administration and .NET Development. He has a passion for learning new things and is in constant pursuit of tech knowledge.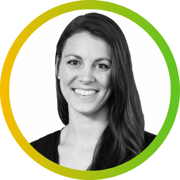 Alex Doller | Customer Success Manager
Alex is a Customer Success Manager at Stackify. A coach's daughter and former college volleyball player, she knows that a great coach can make all the difference. She's passionate about helping customers achieve their goals and improve their applications with Retrace.